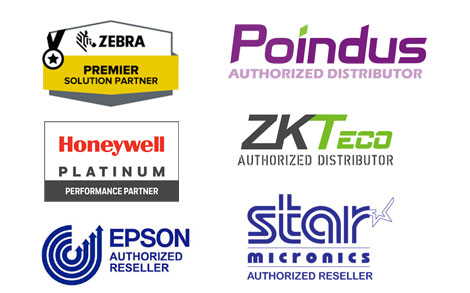 Who We Are
Pro Dynamics was formed by group of dynamic individuals with a wealth of knowledge brought from years of working in the hospitality and retail applications industry, both internationally and in the United Arab Emirates. This knowledge gives us great insight in how to best help our clients with their technological and operational needs.
Our team consists of industry veterans and proven technical experts who constantly stay up to date on the latest technologies and are committed to providing the best level of support to all our customers. Our core objective is to help improve the point of sale experience for both you and your customers. We pride ourselves on a good working relationship to meet the challenges of an evolving market with cost effective solutions. We aim to provide 'One point of contact for all your technical needs' - EPOS,AUTO ID, PMS, Time and Attendance, Loyalty, CRM, CCTV, office networks and even structured cabling.
Milestones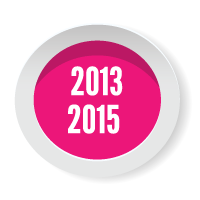 2013

Started with a team of 10 highly dynamic professionals
2014

Launched CUBES Resto Software Solution
Launched CUBES Backoffice Inventory Solution
2015

Recognized as Honeywell Silver Partner
Registered as Zebra Channel Partner
iCE POS and Auto-ID Brand Launched and Inaguration of iCE Retail Showroom
Expansion of PDT office
Launched CUBES Backoffice Accounting System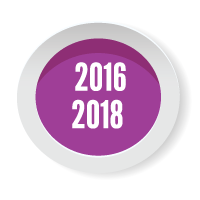 2016

Launched CUBES Android POS Solution Channel Partner
Launched CUBES Android VAN Sales Solution
2017

Recognized as Honeywell Gold Partner
Expansion of iCE retail showroom
2018

Launched the first POS / AUTO-ID E-commerce platform in UAE
Recognized as Zebra Business Partner
Shipped over 2000 POS terminals in MENA region
2019

Launched CUBES School Management System
Recognized as Honeywell Platinum Partner
Honeywell SMB Partner of the Year Award
Recognized as Zebra Premier Solution Partner
2020

Launched CUBES Laundry Management Solution
Launched CUBES Salon Booking System
Honeywell Partner Excellence Award
Honeywell Runrate Award of the Year
2021

Honeywell Partner Excellence Award
Honeywell Channel Partner of the Year Award
CUBES integration with WooCommerce / Shopify / Magento E-commerce platforms
CUBES integration with Talabat
CUBES integration with Oracle / SAP
CUBES integration with ISAMS
2022

Zebra Rising Star Award
Epson Business System Solutions Partner of the Year
Expansion of iCE retail showroom
2023

Awarded HID Advantage Partner
Shipped over 3000 POS terminals in MENA region
Successfully implemented over 1000 CUBES solution
Team strength grew over 40+ professionals
Innovation is at the heart of our philosophy and our services touch every aspect of your point of sale needs, which separates us from the competition.
Why Choose PDT
Unmatched Customer Service
Whether you know exactly what you're looking for, or need a little help selecting a product to meet your needs, our experts are ready to help you by phone or email. Also, a dedicated account manager will not compromise when it comes to providing you with service of the highest quality.

Superior Technical Knowledge
Our experts possess deep technical and industry knowledge to assist you with the best possible solution for your unique needs. One of our friendly experts is always available to suggest products or solutions for any situation.

Creative & Innovative Solutions
Using the latest available technology, you are assured that the solution you get will be effective and efficient. We ensure that our solutions are simple, robust and unique.

Fastest Response Time
Our Sales & customer service team will not compromise when it comes to providing you excellent support & service. Every phone call and email is responded to promptly, completely and accurately.

Value for money
Our corporate strength and purchasing power means big savings for you. Whatever your project, our team will work hard to deliver a solution that fits your budget.